Massimo Sassoli
Intuition, knowledge, creativity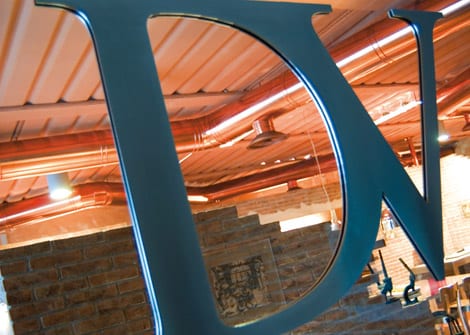 INTUITION
______
"I wanted to create some jewellery that was not only beautiful, but also highlighted the personality of the person who chose it. It is not about trends, but style."
Massimo Sassoli started his career in fashion in 1976. His passion for design, his constant search of elegance and attention to detail, together with his love for his region, influenced his choice of using jewellery to express his creativity.
KNOWLEDGE
______
Massimo Sassoli is personally taking care of designing the collections, together with a team of well-trained and experienced people. Each collection comes from the search, study and interpretation of a goal.
"The people who are working for Dv Italy are many, and all of them contribute with their tastes and different expertise. Nonetheless, the company trait is very identifiable; I believe this makes the difference."
His idea of aesthetics and profound knowledge of the market, make him one of the reference points of his company and the Italian jewellery.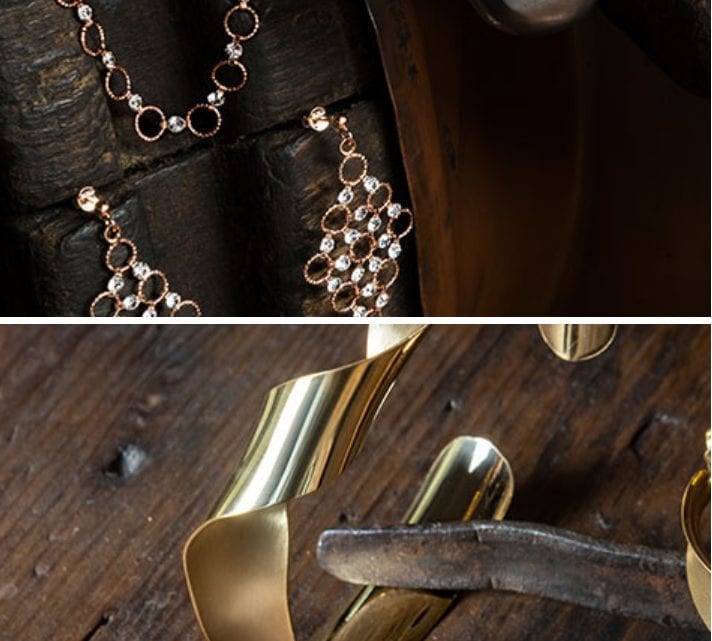 CREATIVITY
______
Proud of being Tuscan, Massimo travels for work and with passion, always trying to get new inspirations from what he encounters in his journeys.
"I love discovering different realities, meeting people who are living far away and grasp their beauty. At the same time I love going back home, in Arezzo. We often forget how much the region that raised and fed us, can influence our choices and inspirations. Every day my city offers me poetry, art, wisdom and determination, which I try to incorporate in what I make, in a simple way."